Icetea Software has announced its official launch as a one-stop web3 development and transformation service, with a team of top web3 experts, researchers, as well as experienced product managers and software engineers.

The company was officially established on March 3, 2023. According to Mr. Luong, the CEO of Icetea Software, its mission is to provide real value to our customers by delivering breakthrough technology solutions and optimizing value, while ensuring a dedicated and professional customer service. They focus on key areas such as blockchain technology, artificial intelligence (AI), the Internet of Things (IoT), security solutions, and mobile application development.

The core team of Icetea Software has been working with blockchain technology since 2017, with experience in researching, developing, and operating a wide range of market-tested products, including Layer 1, marketplace, launchpad, wallet, game aggregator, etc. (See the case studies). Having real-life experiences and proven success, the company wants to contribute its values to other web3 builders, with the purpose of bringing blockchain technology to everyone.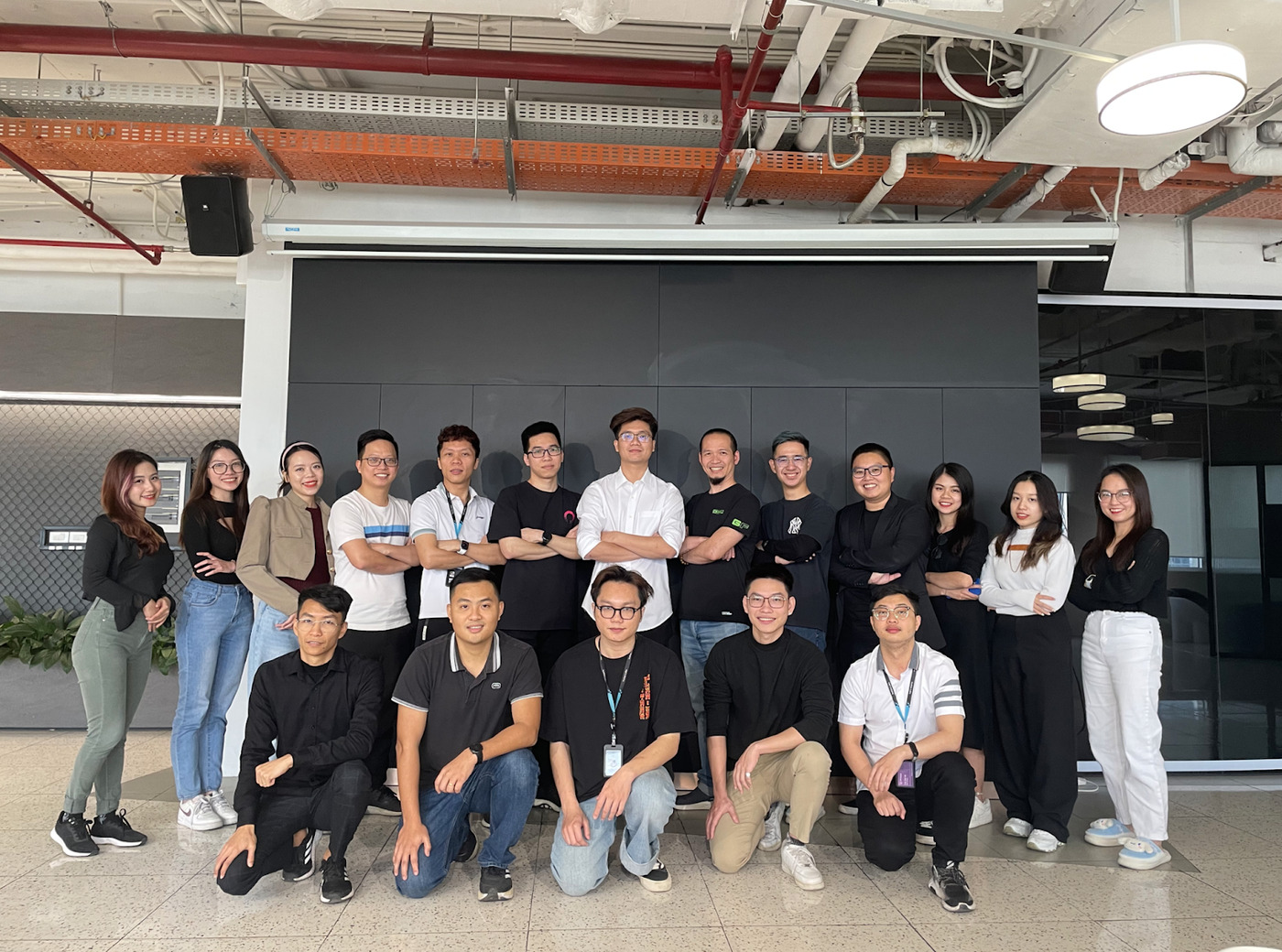 Moreover, not only being a development partner, through continuous support from the ecosystem of Icetea Labs (its parent company) and its partner network, Icetea Software can also be a lifetime companion for web3 businesses, from ideation and development to real user engagement. Its ecosystem has a wealth of experience in fundraising, developing, marketing, launching and building communities.

Icetea Software' lean process and working model are professional, speedy, and suitable for every need. With Icetea Software, businesses can trust that they are working with a team of experts dedicated to their project's success.
Kick-off event
To celebrate the launch, Icetea Software has announced a new consultation campaign aimed at helping web3 builders improve their products, security, and leverage blockchain technology. This campaign offers direct consultation from Icetea Software's CEO, CTO, and other experts from reputable projects in the industry, including GameFi.org and Red Kite Launchpad. The campaign is available to the initial 15 web3 projects, regardless of their size or stage of progress.
The consultation sessions will cover various topics, including product-market fit, technical stacks, working models, and security. This is a unique opportunity for web3 projects to receive direct consultation from some of the most respected names in the industry.

"This consultation campaign is a testament to Icetea Software's commitment to supporting the growth and success of the web3 community," added Mr. Luong. "We encourage web3 projects to take advantage of this opportunity and sign up for a free web3 product consultation session."
Web3 projects can sign up for a free consultation session on the official website.
About Icetea Labs: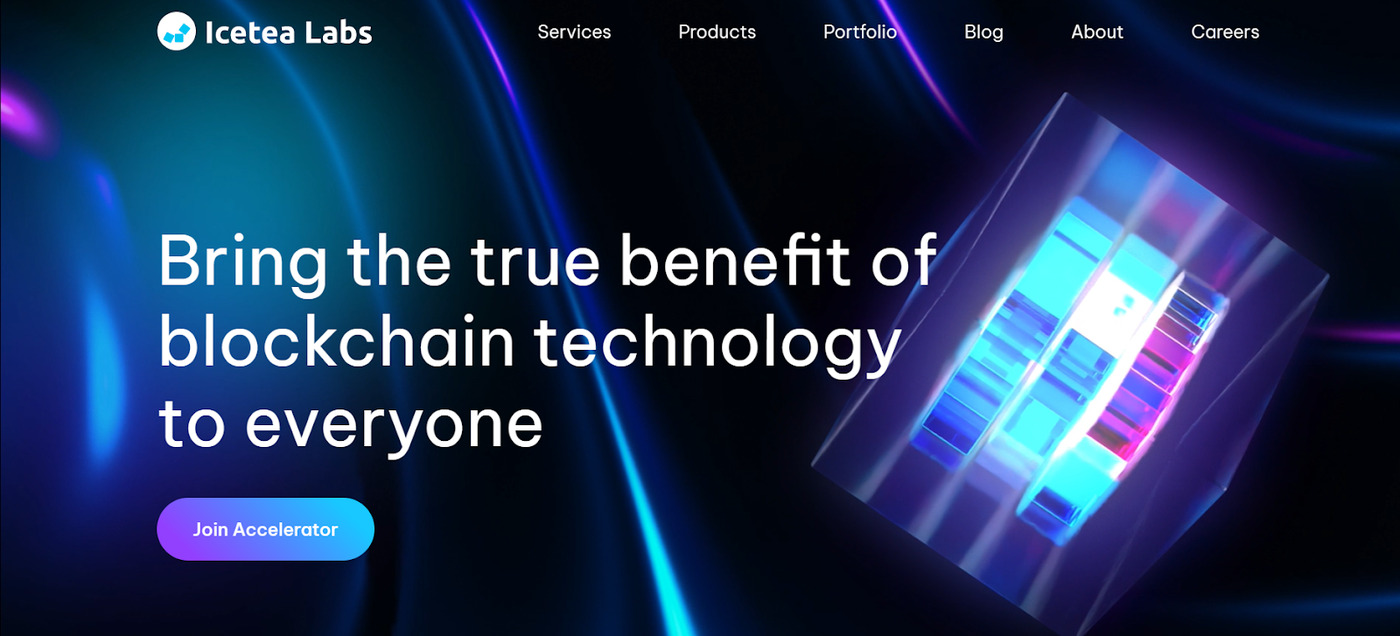 Icetea Labs is a leading web3 incubator and powerhouse in Asia, established in 2018. With a priority to provide cutting-edge web3 solutions, Icetea Labs has built an impressive ecosystem that consists of more than 5 million community members, 300 key opinion leaders (KOLs), 500+ games in traction, and a wide network of partners.
Icetea Labs strategic partners are Hashed, Animoca Brands, Filecoin, BNB Chain, Polygon, Alpha Venture DAO, DAO Maker.

Homepage: https://icetea.io/
LinkedIn: https://www.linkedin.com/company/icetea-labs/
Twitter: https://twitter.com/Icetea_Labs

About Icetea Software:

Icetea Software is leading blockchain development and web3 transformation service in Southeast Asia. It commits to provide a full-life cycles services for web3 builders, ranging from ideation, planning, product design, coding, testing, deployment, product operation, and maintenance.

With Icetea Labs ecosystems, it can provide continuous support in fundraising, incubation, launching and community building.

Homepages: https://www.icetea-software.com/
LinkedIn: https://www.linkedin.com/company/icetea-software/
Twitter: https://twitter.com/Icetea_software

Disclaimer : There is no offer to sell, no solicitation of an offer to buy, and no recommendation of any security or any other product or service in this article. This is not investment advice. Please do your own research.
Media Contact:
Contact Person: Vanny Ha
Company: Icetea Software
Email: van.ha@icetea.io
City: Hanoi
Country: Vietnam
Website: https://icetea-software.com/

Source published by Submit Press Release >> Icetea Software Announces its Official Launch with a Product Consultation Campaign